If you are planning your trip abroad with your favorite one, or you want to send your child foreign for higher studies, then you need to exchange Indian currencies for the foreign currency where you are planning to visit. However, there are various ways to trade forexwith IndusInd banks, such as buying and reloading a forex card, buying, or selling international currency, and international money transfers. Thus, understanding forex exchange and its different methods are crucial to doing it right. So, this guide will help you know how to exchange foreign currencies.
What is Forex Exchange?
Forex, or foreign exchange, is the transfer or conversion of any country's currency to another currency to conveniently buy any product, pay any bill, or spend on different things in another country.Besides exchanging the currency, forex exchange includes:
Transferring money abroad.
Buying or selling other currencies.
Using a forex card to pay out your expenses.
The currency of any country is valued depending on the laws of demand and supply.
A government may also set their country's currency. However, various elements impact the currency's value, such as market forces, inflation, investment, geopolitical risk, etc. People love to travel to different places across the border, but they cannot use their country's currency abroad; thus, with the help of IndusInd Bank, you can easily convert your money into another country's currency.
Thus, forex exchange is essential for every tourist to stay and spend in any country.
Different Ways to Exchange Foreign Currency
If you are a businessman, you may need to go on foreign business trips, or you can plan a vacation abroad with your family. But it would help if you converted your Indian currency into the currency of the country you plan to visit. However, here are some ways to easily buy or sell foreign currency without hassle.
Order Online
With IndusInd Bank, you can get an online option to order your foreign currency. You can easily buy your forex card online, transfer money online, or buy foreign currency cash, and the bank will deliver your order right to your doorstep. Online forex exchange is the most convenient way, as you do not need to go outside and get the best possible rates on your currency.
Visit IndusInd Bank Branch
Like the online option, you can quickly get foreign currencies by visiting the bank branch, but it is less convenient than the online option. When you visit a bank brand, they will offer you competitive exchange charges and rates. Moreover, when you visit a bank, you can get foreign cash in 14 different currencies.
You can also get foreign currencies at the airport by submitting documents to banks. But it would be best if you considered it as a last resort as you may need to pay higher fees and forex exchange rates at the airport.
Visit Travel Agent or Forex Dealer
Travel agents and different forex brokers also offer the facility to exchange foreign currency by charging different rates. However, it would be best to buy a forex exchange from an RBI-authorized broker or travel agent to prevent undesirable situations. Moreover, it would help if you also compared various brokers' exchange rates for buying foreign exchange to get the best possible rates.
Conclusion With the ways mentioned above, you may choose the correct option. However, online forex exchange by IndusInd bank is the most convenient way to get any country's currency. You can easily buy or reload a forex card, order currency cash, send money abroad at the best rates, and get delivery right to your doorstep.
ECOSYSTEM
Positive growth.
Nature, in the common sense, refers to essences unchanged by man; space, the air, the river, the leaf. Art is applied to the mixture of his will with the same things, as in a house, a canal, a statue, a picture. But his operations taken together are so insignificant, a little chipping, baking, patching, and washing, that in an impression so grand as that of the world on the human mind, they do not vary the result.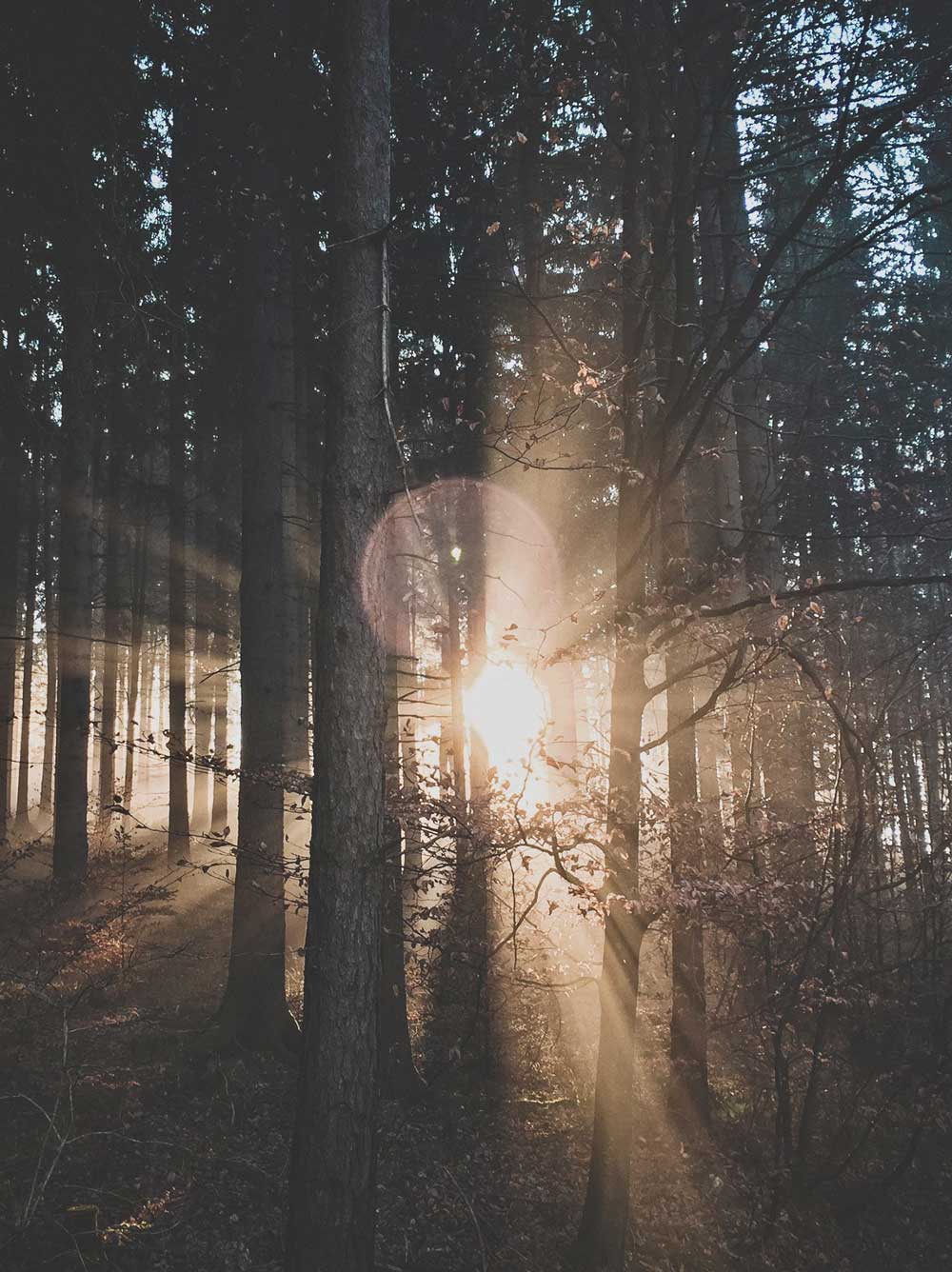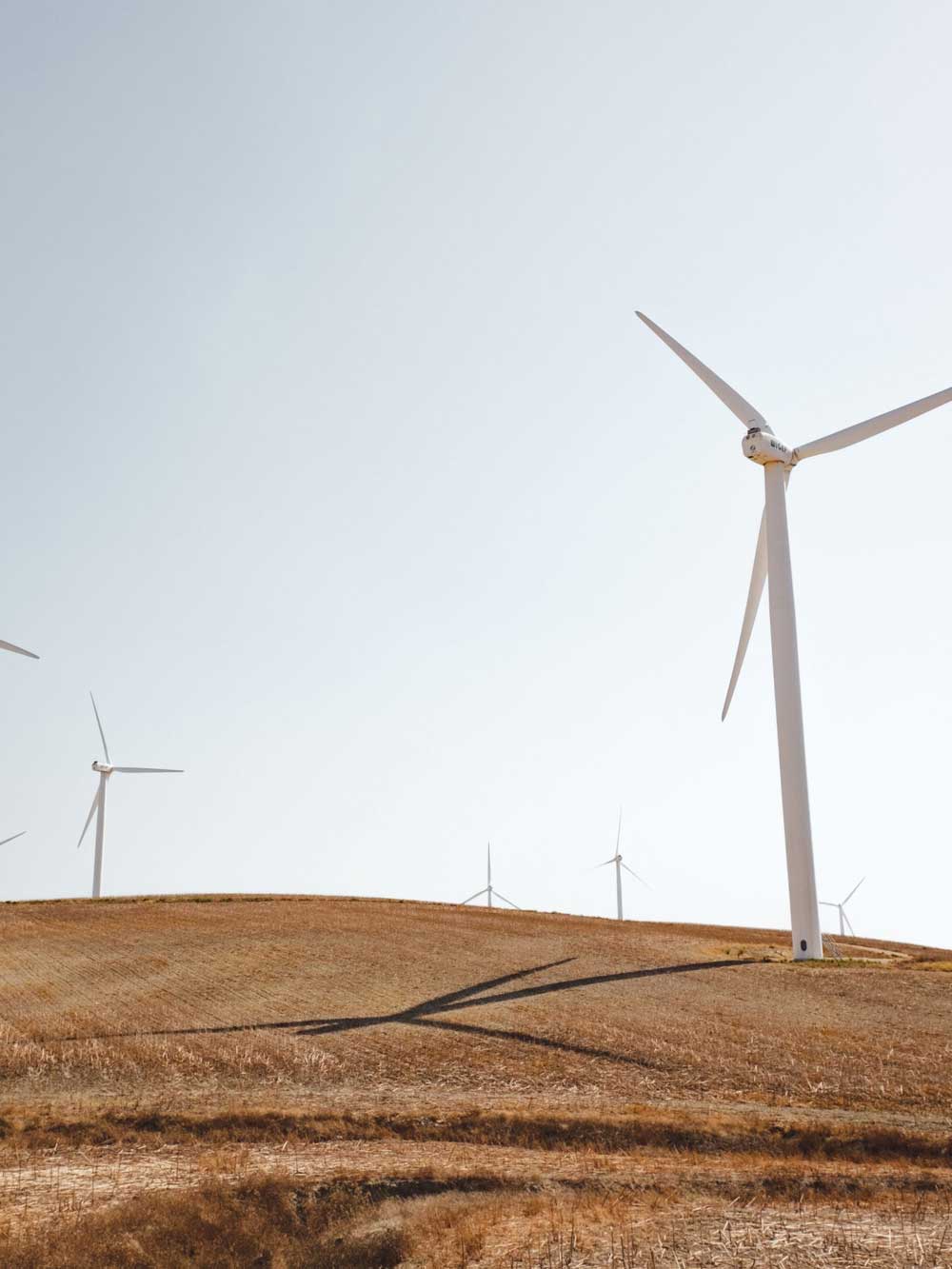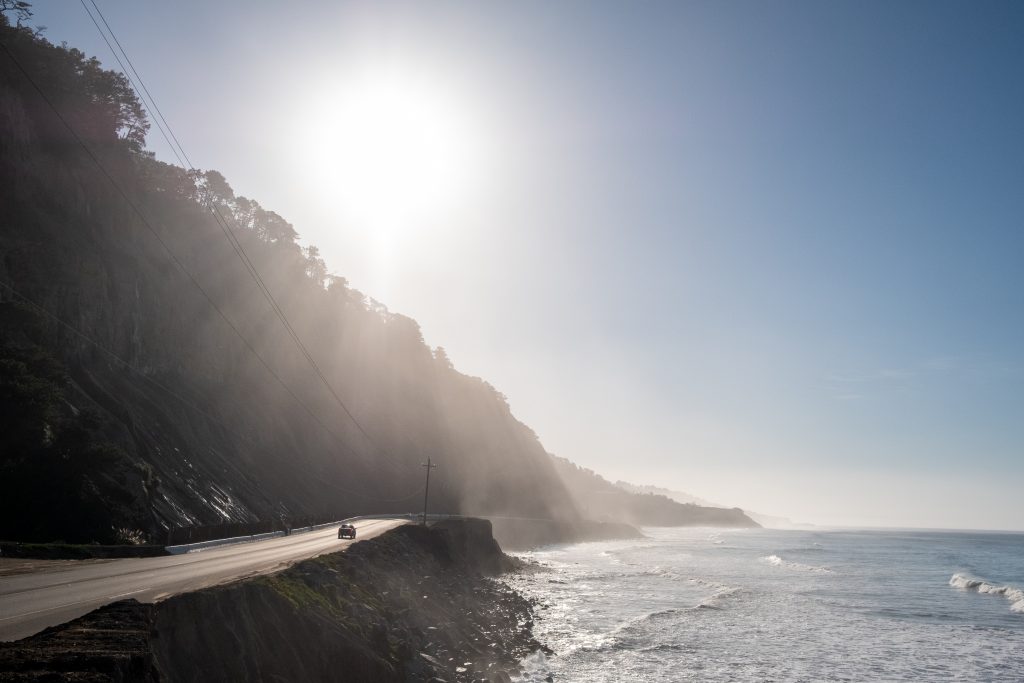 Undoubtedly we have no questions to ask which are unanswerable. We must trust the perfection of the creation so far, as to believe that whatever curiosity the order of things has awakened in our minds, the order of things can satisfy. Every man's condition is a solution in hieroglyphic to those inquiries he would put.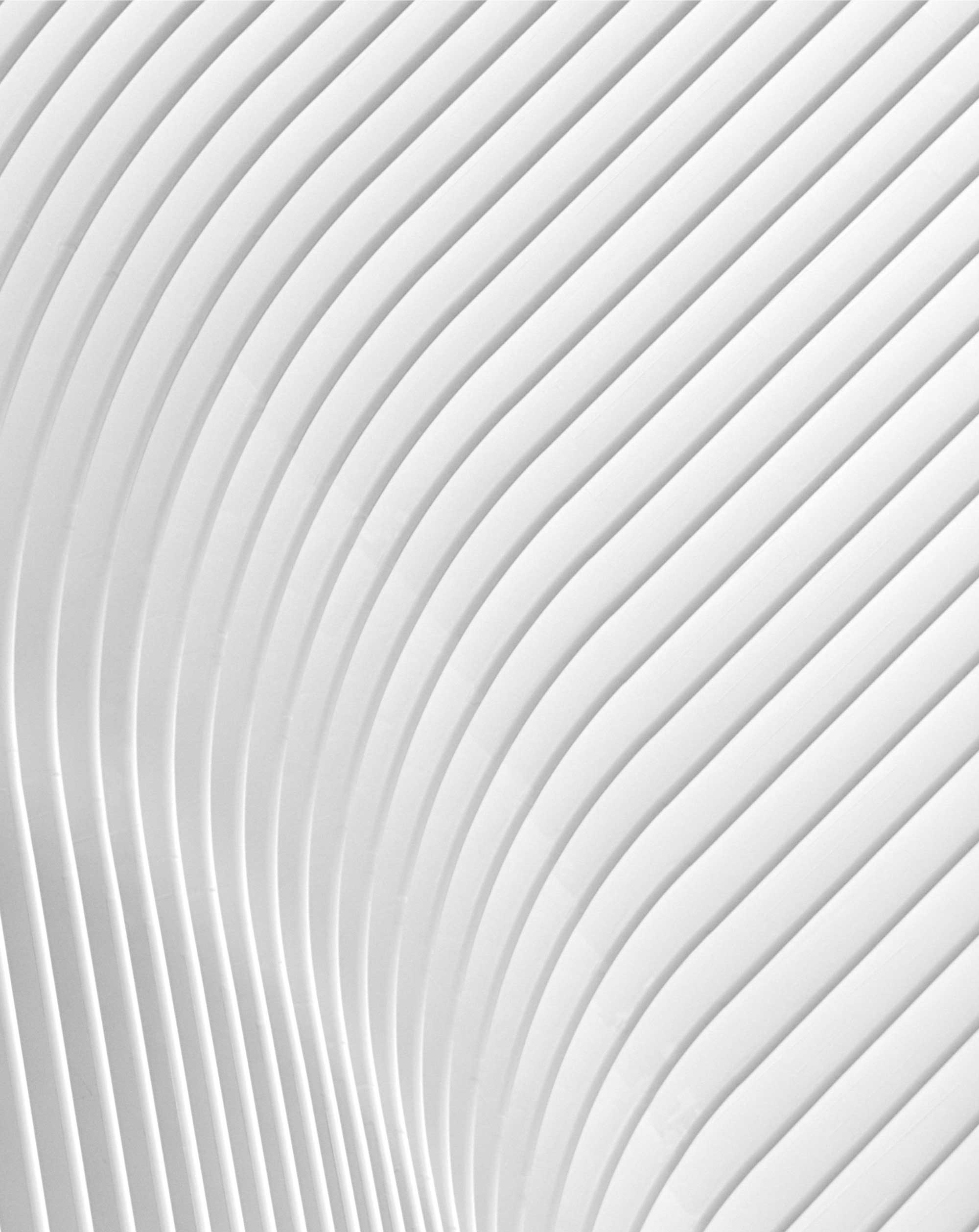 Open Spaces